Retreats are offered several times throughout the academic year for undergraduates, graduates, and year round community members. Contact Lourdes Alonso (lalonso@stanford.edu) for more information or if you'd like to be on the retreat planning teams.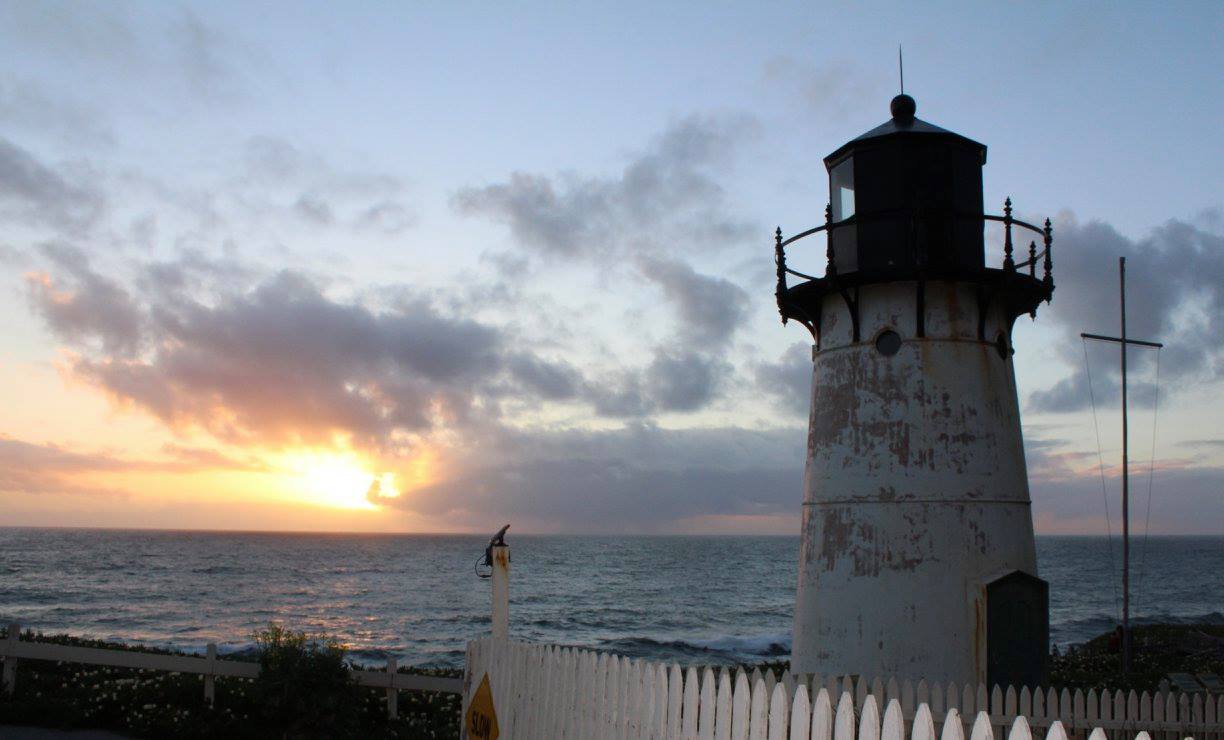 A Silent Directed Retreat is a time apart to encounter Christ in prayer and in the scriptures. The weekend is spent in silence along with five short conversations with a spiritual guide to probe deeply how God might be speaking in your life and where you are being called.
Community members share the stories of their experience at previous retreats:
A note for those concerned about spending an entire weekend away from work or studies: Give Jesus the time to speak to your heart and there will be plenty of time to schedule other work into your weekend.
Spring Retreat for Students
Point Montara Lighthouse, April 2019
This weekend retreat designed for undergraduate and graduate students offers an opportunity to experience Christian community in a beautiful oceanfront setting. We invite you to journey with us as we form new friendships and deepen our friendship with God.
The retreat will be held at Point Montara Lighthouse, just north of Half Moon Bay overlooking the Pacific Ocean. We'll depart campus at 6pm on Friday and return by 1pm on Sunday. The retreat includes lodging, food and transportation all for only $50.
Contact Lourdes (lalonso@stanford.edu) for more information.